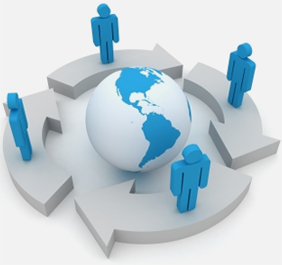 Hardware
Installing Servers is a core competency at JC Micro LTD. We supply, install, configure and support:
 HP/Compaq
Dell
IBM Servers
along with associated cabinets, UPS, Tape backup and KVM switch solutions.
Software
JC Micro LTD specialises in the installation and configuration of Microsoft operating systems software. We also upgrade networks from NT/2000 to Windows 2003 Server and advise customers on an Active Directory structure.
JC Micro LTD engineers are all trained on Microsoft products and have a range of qualifications, including:
JC Micro LTD design, install and support complete voice/data networks, including cabling, network switches, firewalls and routers. Most networks run 10/100 M/bits Ethernet to the desktop over Cat 5/5e UTP cabling, whilst some are introducing Cat6 cabling. We have experience of installing Voice over IP switches, power over Ethernet and wireless hubs. Where appropriate we dual connect Server gigabit connections to separate core switches for resilience.
As an established Reseller we have access to manufacturer's technical support experts to assist in the network design and specification. If you would like some advice and cost proposals on how to upgrade your network please e-mail to arrange a meeting.